THEO MINDS LLC




THEOLOGICAL

​ REMINDERS
THINKING WITH THE MIND OF CHRIST​​
ECSTASY
IN
CHRIST​​!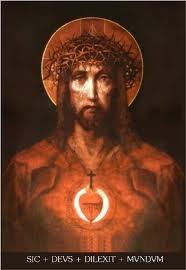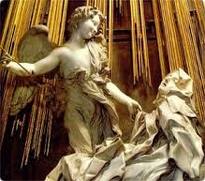 ECSTASY IN CHRIST

!



INTRODUCTION
​
MARK J. RIST

RATIONALE
St. Augustine wrote: "Our hearts are restless until they rest in Thee."

The purpose of this course is to live in the grace you've been given by God to experience the Divine Love of His Son, our Lord, Jesus Christ! Hopefully, He will bring you to a Mystical Union with Him and come to know the Divine Ecstasy that wills for you!
​
​​​Christ has created in each you a desire to know and love God and His answer to your restlessness.

​​We will explore the spiritual writings of the great men and women mystics of the Church whom Christ has elevated to Mystical Union with Him in this life and fulfilled in the eternal life hereafter!
​

METHODOLOGY
The class will be in the form of a seminar. Lectures will be utilized to supply historical background to the ideas discussed and for clarification of ideas where needed.
​
​Feel free to write essays if you've a mind to. I will give provide comments if you'd like. You may want to use your essay for your blog or to get published.
​
​You may want to keep a spiritual journal to express ideas and feelings that are important to you as well as to keep track of their spiritual journeys.